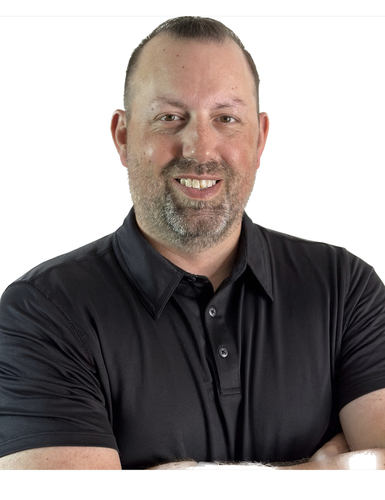 Dr. Carter was first introduced to the benefits of chiropractic care when he was playing lacrosse in college. He was suffering from neck pain and frequent headaches and a close friend suggested he try chiropractic care. Dr. Carter was surprised at how quickly chiropractic care was able to help his symptoms when so many traditional treatments had failed. Dr. Carter continued to use chiropractic care to help him perform his best for the rest of his college playing days. Dr. Carter uses his first experience seeing a chiropractor to help him relate to his patients seeing a chiropractor for the first time or seeing a chiropractor as a last resort.
Dr. Carter spent seven years in Texas gaining valuable knowledge in sports medicine working alongside Physical Therapists and Physicians. Throughout his career, he has had the privilege of being the provider for the following teams:
Texas Stars AHL hockey team Minnesota Swarm lacrosse team Prosper High School football team Ironman Madison and Ironman 70.3 Austin Dr. Carter has also helped athletes from the NHL, NFL, MLB, USA Women's Hockey Team, and various college and amateur teams; as well as hands-on training to restore and maintain mobility to various groups including: 3M, LifeTime Fitness, Lululemon, Rogue Running, and RunOn.
Dr. Carter graduated from the University of Minnesota with a Bachelor of Science degree in Kinesiology and earned his Doctor of Chiropractic degree from Northwestern Health Sciences University in Bloomington, Minnesota. Dr. Carter is full body certified in Active Release Technique (ART) and is a former Certified Strength & Conditioning Specialist.
When Dr. Carter is not at the clinic helping patients he and his wife, Shannon, can be found cheering on their 4 kids at a local dance competition, go-kart track or lacrosse field.