Too many people in Buffalo, St. Michael, and Maple Lake are struggling with back, neck, knee, and shoulder pain.
Pain keeps you from enjoying the activities you like to do. Our approach at InMotion Chiropractic helps you get your body moving again like it was designed to do.
Schedule an Appointment.
What can you look forward to when you work with us...
directions_run
Freedom from pain.
Nothing robs you of your energy or takes away your ability to participate in activities like pain. Our goal is to help you stop the pain cycle and get you feeling great again.
favorite
Do the things you love.
We may not get you back to your high school or college glory days but we are experienced enough to help you achieve a personal best in your next half marathon, triathlon, or Crossfit event.
verified_user
Live a healthy life.
You have goals that you want to accomplish in your lifetime and we want to help you achieve them. From work life to family life our goal is to keep you InMotion to get you to your finish line.
Why choose us?
Dr. Carter recognizes the frustration of dealing with pain or injury.
At InMotion Chiropractic, we offer a comprehensive approach to treatment by utilizing chiropractic care, acupuncture, soft-tissue work, and rehab exercises to achieve effective results. These safe, non-invasive, and drug-free methods expedite the healing process, allowing you to regain your mobility and feel better quickly.
Dr. Carter prioritizes recovery, performance, and education to aid in your recovery and improve your overall well-being.
Discover more about our services and how we can assist you in getting back in motion at InMotion Chiropractic in Buffalo, Minnesota.
Learn More
Dr. Carter has provided treatment to numerous athletes at the elite level of sports.
Dr. Carter has helped athletes from the NHL, NFL, MLB, USA Women's Hockey Team, and various college and amateur teams; as well as hands-on training to restore and maintain mobility to various groups including 3M, LifeTime Fitness, Lululemon, Rogue Running, and RunOn.
Take the next step to feeling great again…
assignment
Create A Course of Action
Based on your examination findings and your outcome goals, a personalized plan will be designed to address your condition and help your recover quickly.
directions_bike
Get Results!
Regain your health by utilizing our comprehensive approach of chiropractic care, acupuncture, soft-tissue techniques, and rehab exercises. We'll have you feeling better in no time.
Testimonials
What others have to say.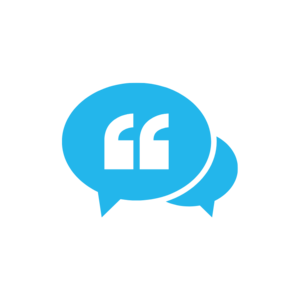 "Dr. Carter is great! He helped work out a tight muscle in my neck and back and taught me stretches to keep working on it at home. My entire family has been treated by him!" Kerry S.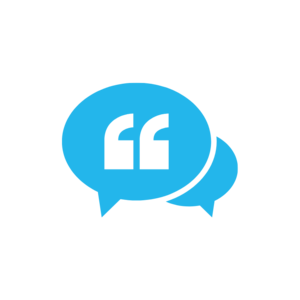 "Dr. Carter knows what he is doing! He has made a huge difference in helping me recover and feel better sooner. What he does works!" Nicole M.
"I followed Ericka to her new location from her previous location. She is extremely attentive to individual needs and is exceptional at her craft. It adds 20 minutes or so to the drive, but she is worth it." Tim K.